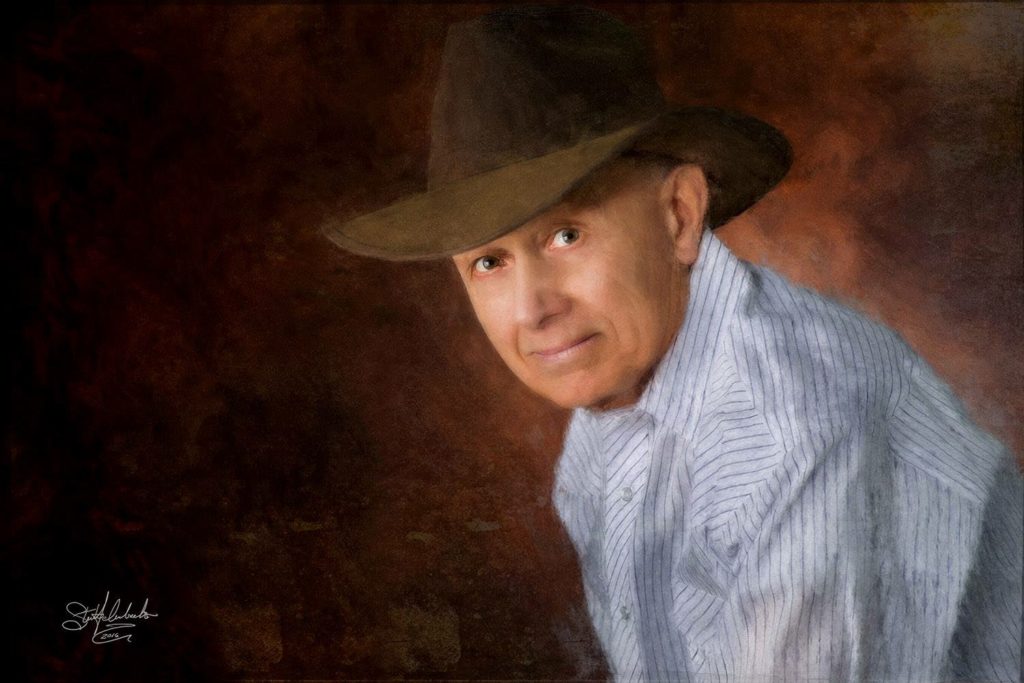 Don grew up as a Montana farm boy, making his living as a rancher, a pilot, a designer-builder of horse and stock trailers, and a metal sculptor. Since 1978, the self-taught artist has worked as a full-time pencil illustrator, taking his inspiration from the richness of his Montana High Plains roots.  He has the extraordinary ability to capture what is real and to find the spark of humor in down-to-earth situations.
His multi-dimensional subject matter includes farming, ranching, airplanes, trains, classic and antique vehicles, rodeo and family scenes. Each piece shows people at work or play. Each tells a story, conveying an emotion, not merely the visual details of stationary objects. The works come alive; you will find yourself entering into the scenes with your own personal stories.
This complete catalog of his work offers 500+ selections in various subject areas. The offset lithograph prints are done in an edition of only 500, individually hand-signed and numbered by the artist in pencil, so they are truly limited editions. All the original drawings are done in graphite; thus all the prints are black and white images. Many of his originals are available for sale at this time, $750 - $5,000. The prints, $10 - $30, offer the most affordable way to begin collecting and gift giving Don Greytak's work.